Model-
Supermarket shelf
Height-
1400-3000mm(Can be customized)(0.4-0.8mm)
Width-
340/390/440/540/(Can be customized)(0.4-0.8mm)
Length-
500-1200mm(Can be customized)(0.4-0.8mm)
Upright size options-
30*60/40*60/40*80*2.0/2.5mm
Shelf thickness options-
0.5-0.8mm
Back panel thickness options-
0.4-1.2mm
Capacity-
80-150kg/layer
Layer options-
2-8layers (Can be customized)
Accessories-
Wire basket, double hook, single hook, price list tag, front or side fence, corner protector, etc.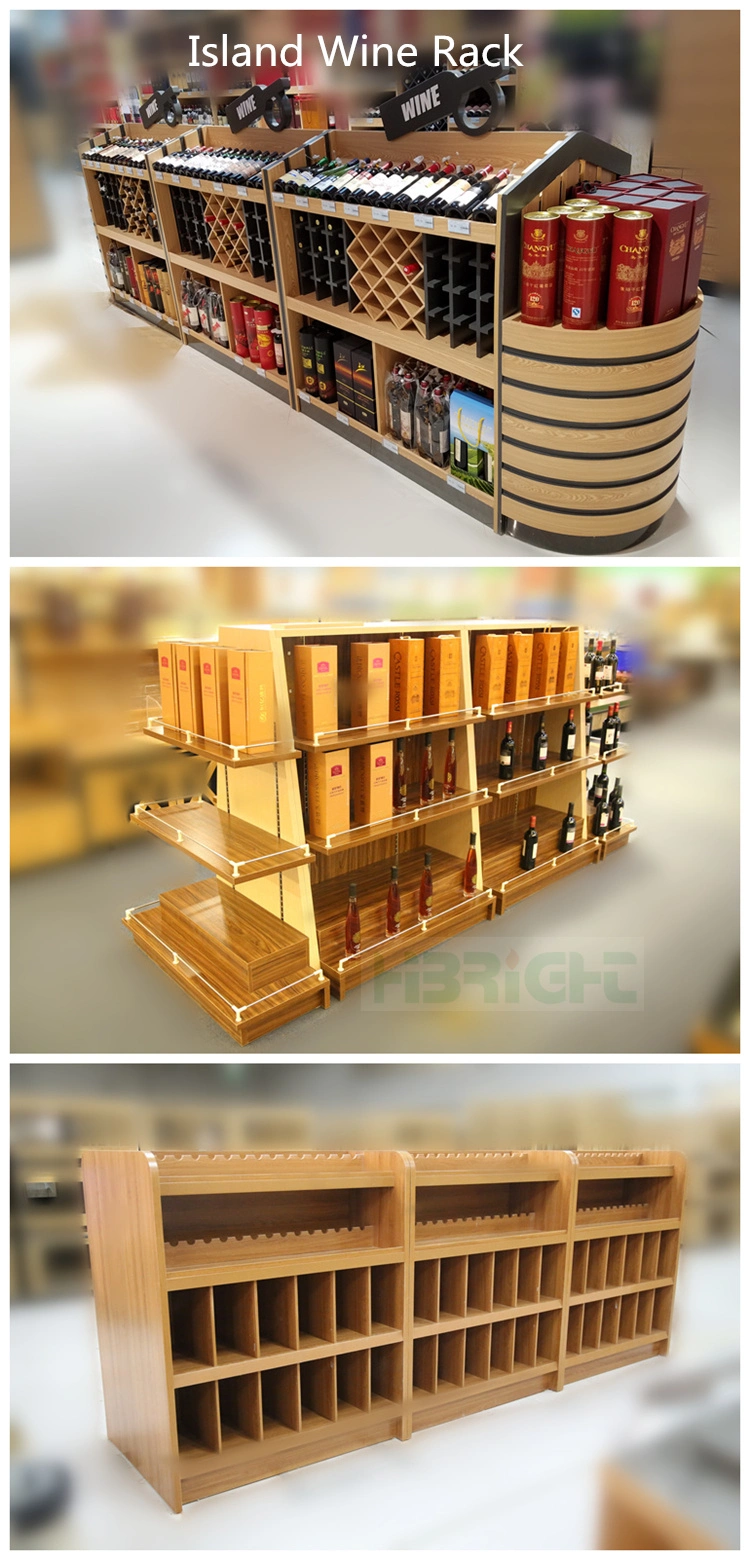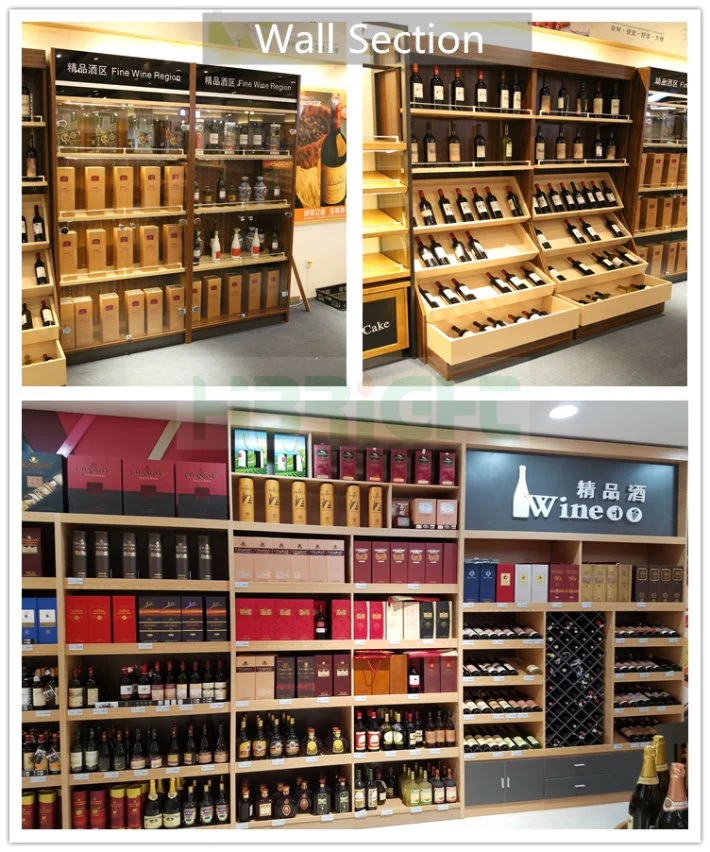 Remark-
Please offer us the following information in details when you place you order
1)Full details of size L*W*H;
2)RAL color you require;
3)Surface treatment;
4)How many pieces you want;
5)Drawing (if available). & OEM design are welcome
---Different plate thickness, backboard material, size, layers, and colors are available.
---Welcome product pictures and drawing, We can customize products as per your requirements.
---Our strength is very competitive & unbeatable prices with quality products and outstanding services.
---Products design innovative, good looking, fine powder-coating, rugged, versatile, flexible disassembly.
---OEM/ODM orders are accepted.

Model
Supermarket Back-webbing shelf or back wire shelf

Post or upright size
40*80
30*60

Side(oneside or inside

One side

Double side

One side

Double side

Specification

1200*550*2000

1200*1100*2000

1200*450*1800

1200*900*1800

Thickness of board

0.6mm

0.6mm

0.5mm

0.5mm

Thickness of post or upright

1.8mm

1.8mm

1.35mm

1.35mm

Thickness of back wire

3mm

3mm

3mm

3mm

Capacity(each layer)

120-150kg

150-200kg

100-120kg

120-150kg

Quantity of layers

5

5 each side

5

5 each side

Unit price of post

US$10

US$12

5.3USD

6.1USD

Unit price(cardinal shelf

64.0USD

102.5USD

43.1USD

71.5USD

Unit price(average price of four piece toghether)

56.5USD

94.5USD

40 USD

66.5USD

Cubic meter

0.076

0.125

0.058

0.096

weight

52.76kg

84.36kg

35.86kg

57.86kg

color

Wight or others

Wight or others

Wight or others

Wight or others